Boost Your Dropbox
Unless you've been living under a rock, you've probably heard of dropbox. Dropbox on it's own is a great app but you might not be aware there are some great add ons to help boost your dropbox productivity. Here's a great article to check out: 50 Tools to Get the Most Out of Dropbox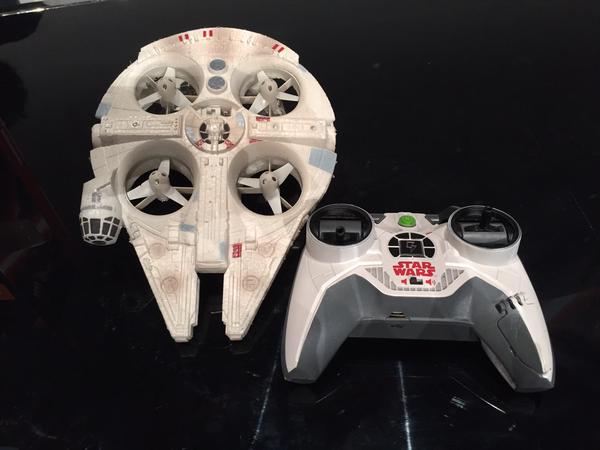 Please & Thank You!
This has nothing to do with graphic or web design. It's just something very cool that we want and thought you might want it too. See the article here.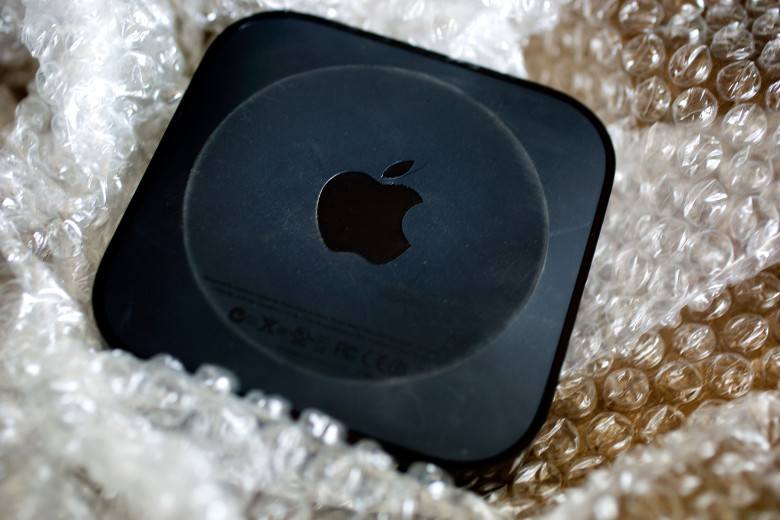 The New Apple TV?
Are you as excited as us about the new Apple TV? We have been waiting for a bunch of years now and it seems like a revamp is right around the corner. Click Here to read more.

Long Live Web Design
Web Design may not be what it was 10 years ago, but in an ever-growing mobile world, web design is here to stay! Click Here to read more.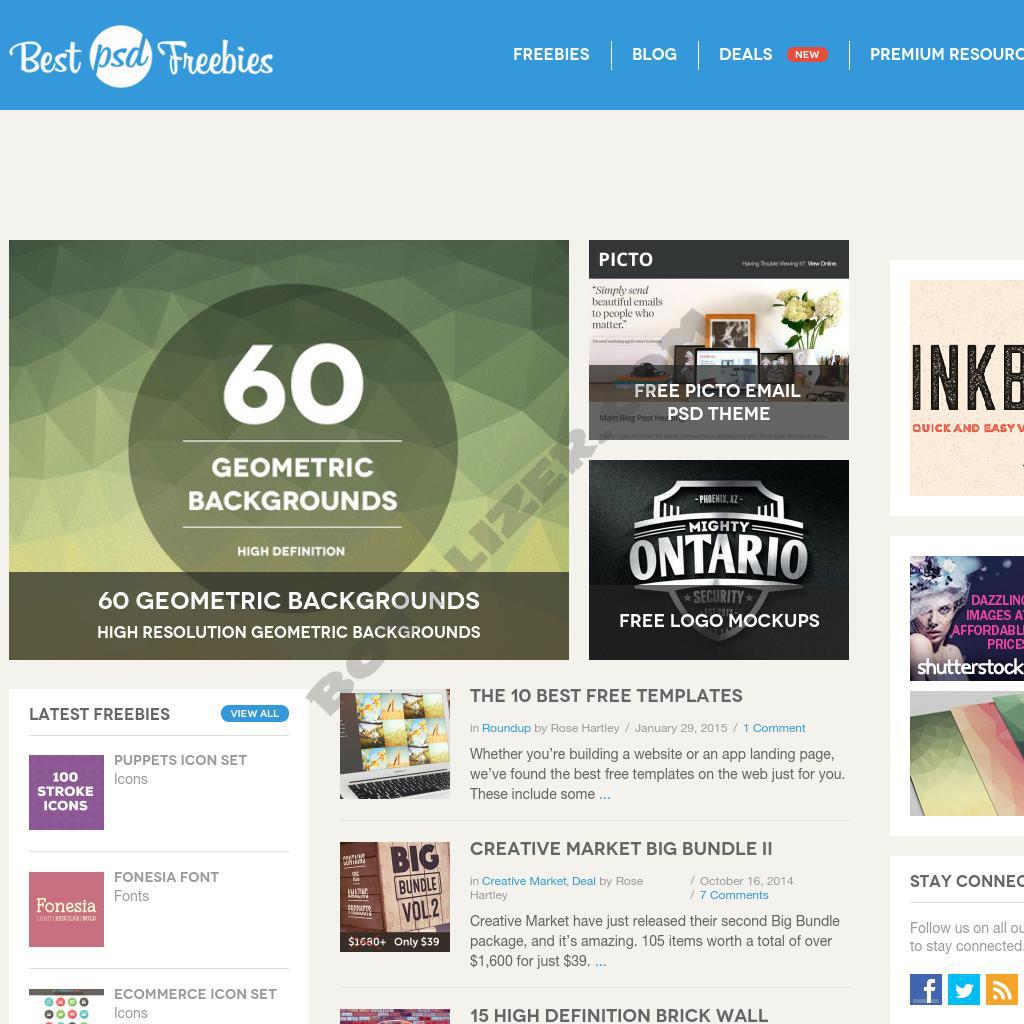 Great Site for Graphic #Freebies
A great site for ongoing freebies of all kinds! Click here to visit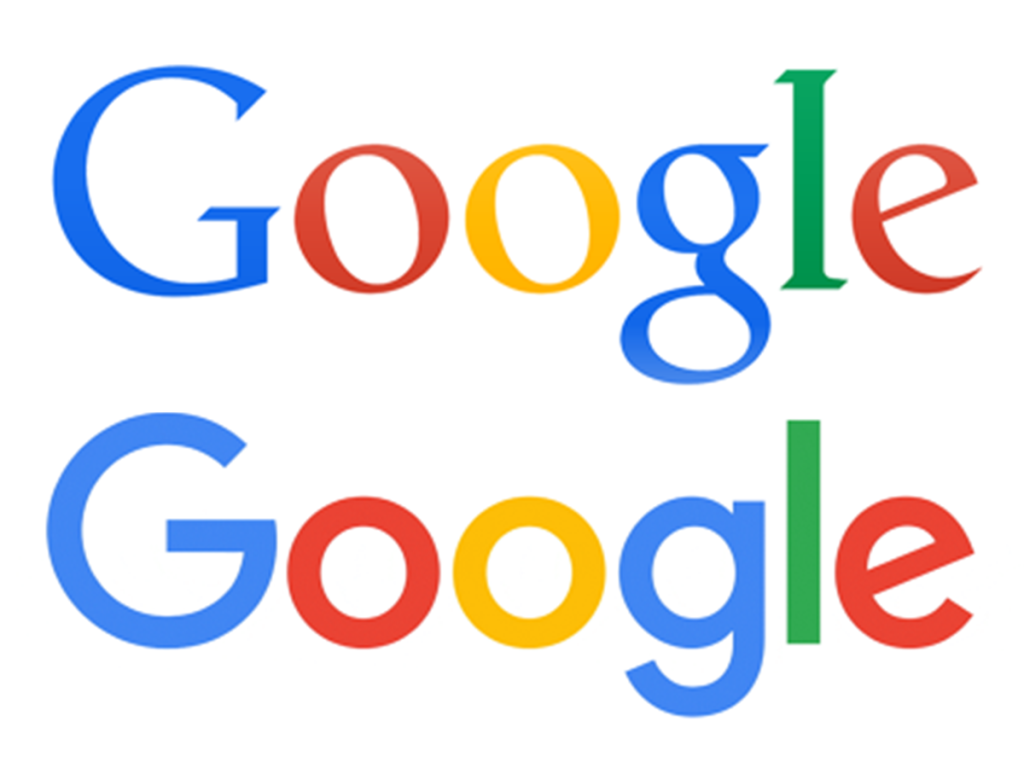 A Typography Expert Rips Google's New Logo Apart
What can we say? He is an expert and we find it hard to disagree. What do you think? Click Here to read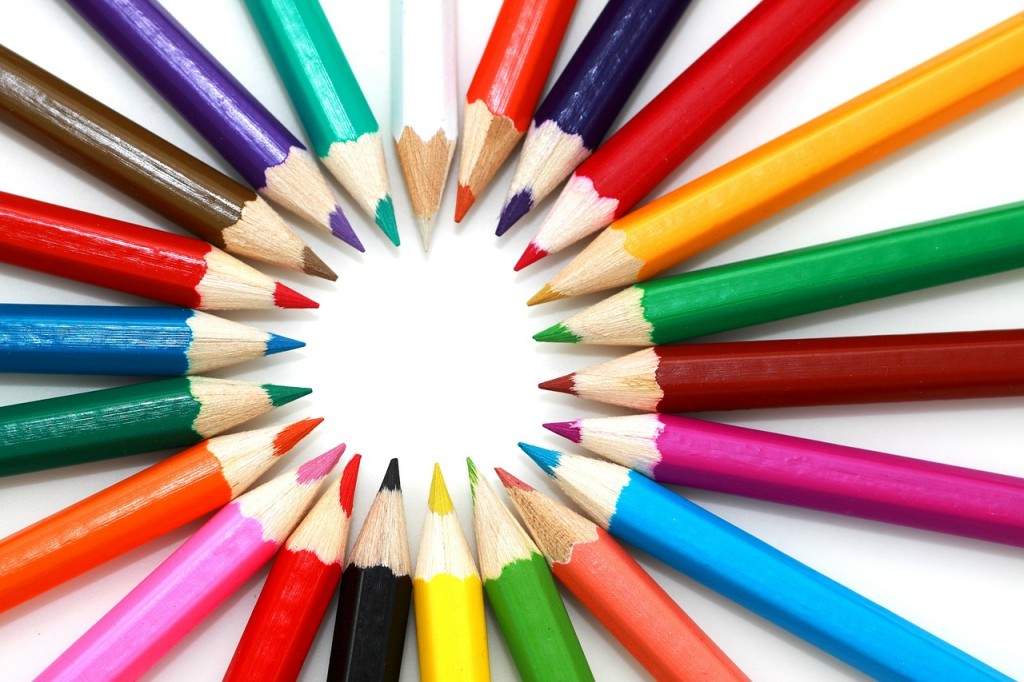 The Power of Color
Branding, Identity, Logos…all things to consider when starting your business. Your logo speaks for you when you aren't there. When it's done right, it lets people know who you are, what you are about and how memorable you are. That's why it's the hardest thing to perfect.  Some of the most recognizable and successful logos…
How #Responsive Is Your Website?
Don't be left behind when it comes to your website. We all know Google controls most of us on how we search the web, what we search it for and what results it gives us. With whispers and rumors now of Google demoting your website if it isn't responsive or penalizing you based on how…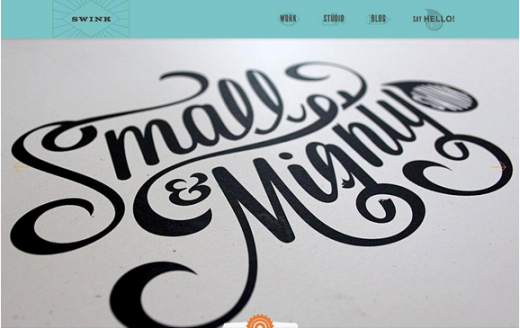 The Future of Typography in Web Design
It started with just type and it's slowly making it's return to the spotlight http://shrtm.nu/DDmz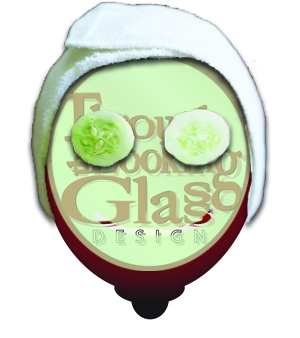 TTLG Design Gets A Makeover!
It's been quite some time and we took a break from our work and paid a little TLC to ourselves. The result? A brand new up to date responsive website catered to making things easier for you! We've trimmed the fat, gotten to the point and made everything look pretty and don't forget about the white…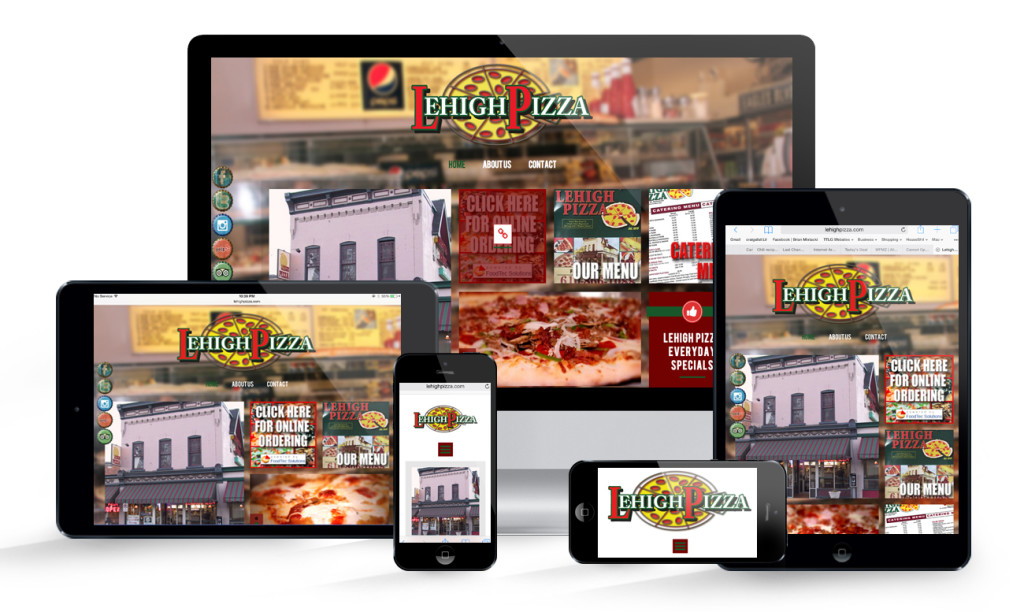 Lehigh Pizza Website Makeover
03-30-15 – Check out our newest website for a great, longtime client, Lehigh Pizza!  www.lehighpizza.com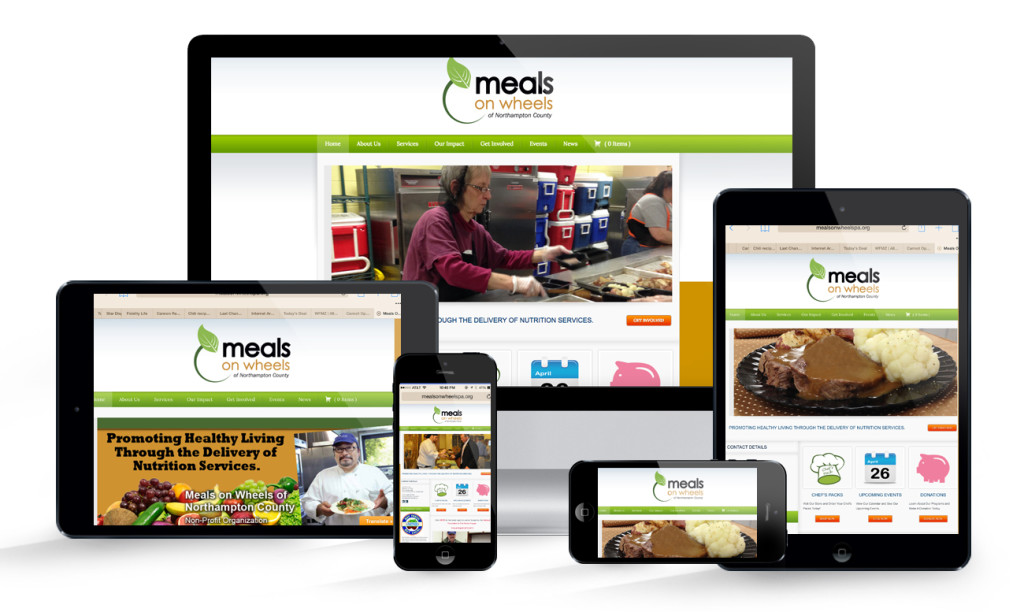 Meals On Wheels of Northampton County Rolls Out a Fresh New Design
02/11/15 – We are pleased to announce the launch of the newly redesigned site for Meals on Wheels of Northampton County. They are a client near and dear to our hearts and we are thankful for the opportunity to have helped them out. Check out their new site at www.mealsonwheelspa.org