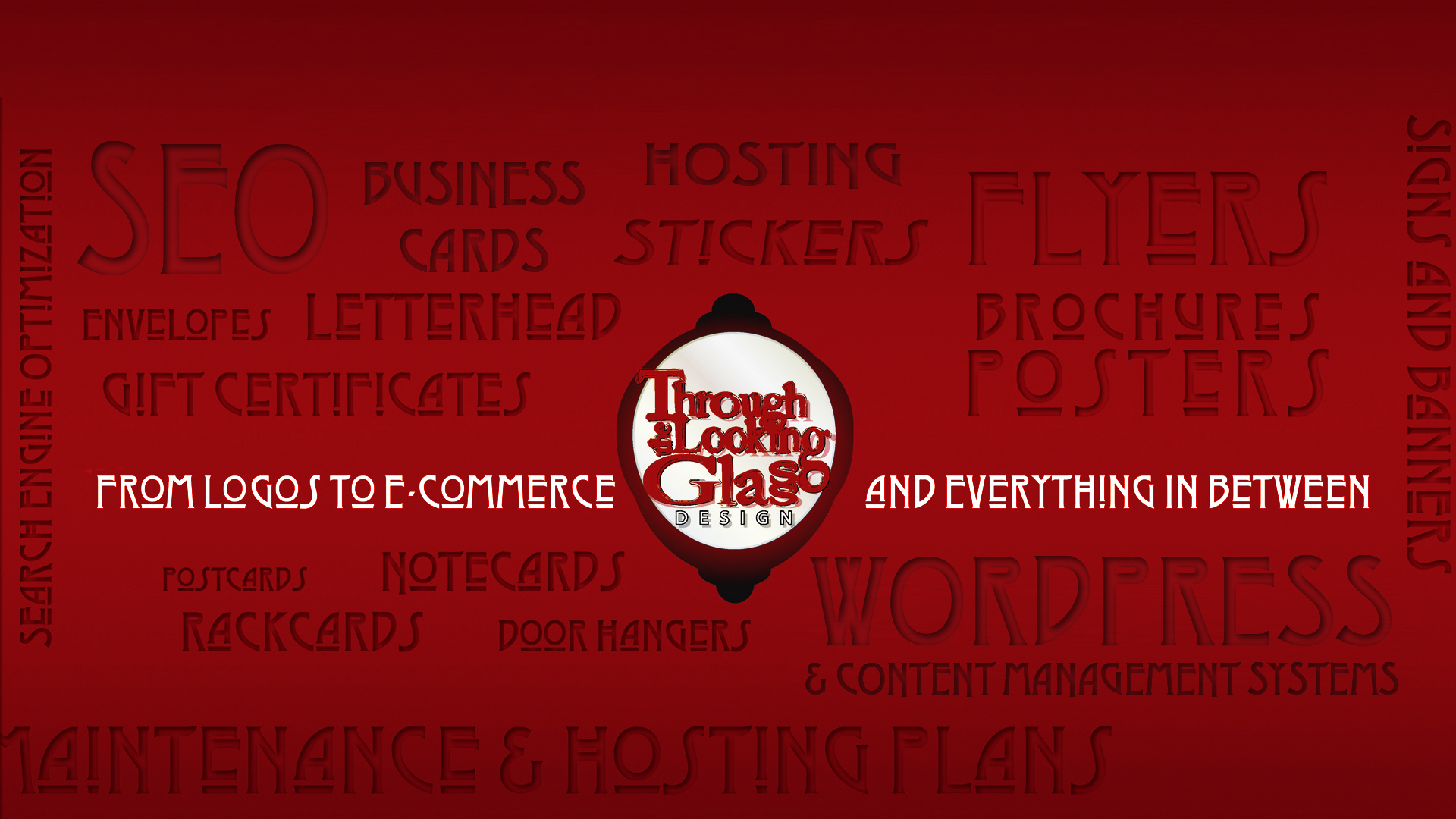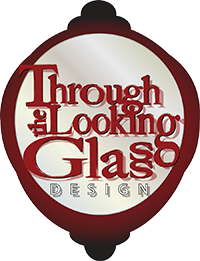 TTLG Design was forged in Bethlehem in 2007 as a complete graphic design and web design company servicing the Lehigh Valley. We not only provide you with a local, personal touch, but we know how important it is to save every dollar possible while still exposing your business to new clientele and bringing a new range of customers in.

By working with TTLG Design, we can provide you exceptional work at low prices to help your business flourish. Your design must work as an asset, enhancement, and investment, to provide the best representation of your business or service.

Whether it's printed materials, a website or even managing your social media accounts, we will sit down with you and see what we can do to turn every dollar you spend into an investment in your business.

From Logos to E-Commerce and Everything in Between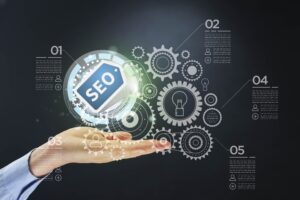 Welcome to the world of SEO, where every website owner dreams of being on page one of Google search results, where the rules are constantly changing and the competition is fierce. However, with thousands of websites jostling for attention, achieving this coveted position is easier said than done. As a result, many businesses end up…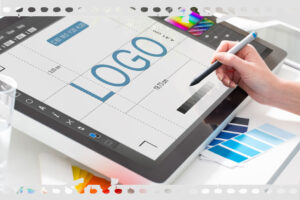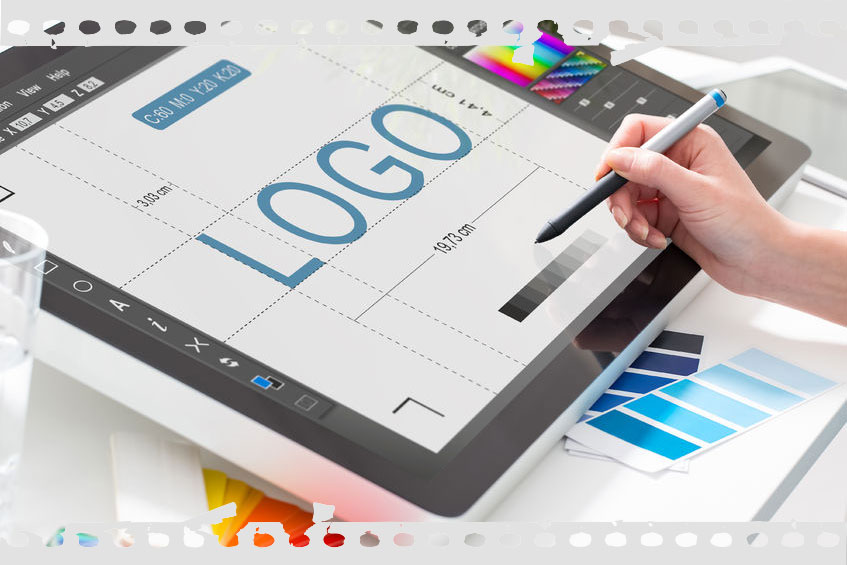 Are you aware that humans form judgments within the first 7 seconds of meeting someone new? Well, it turns out that businesses aren't any different! In fact, your company's logo is often the first point of contact between your brand and potential customers. A well-crafted logo can help in building an instant connection with your…
Graphic/Web Designer - Owner
I've been a graphic designer since 1997 and an out of work stay at home dad since 2016. I bring my own unique imagery into each new job. My design style spans a wide range while one of my greatest strengths is my ability to turn my client's thoughts and ideas into finished products. I'm an artist, a builder of legos, a muggle, a PTO parent, and a Star Wars nerd...did I mention I can grow a nice beard?
Likes:
Good Design
Long Walks
White Space
The Color Red
Dislikes:
Comic Sans
Bad Design
Clowns
The last Indiana Jones movie
Clowns Using Comic Sans In Bad Designs while watching the last Indiana Jones movie
Everyone is on their phones these days and our website utilizes that to your advantage!
If you only have a Facebook page or use an online ordering site, use our site to go digital without the need for a website.