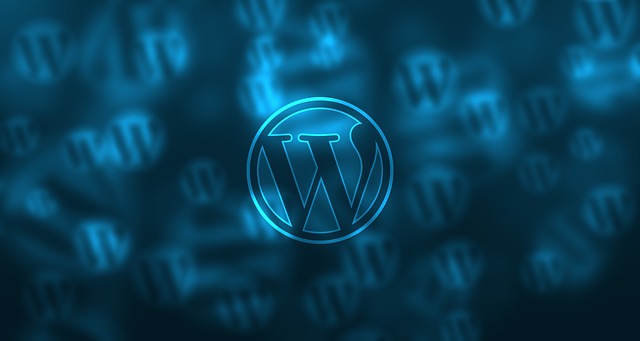 WordPress, WordPress, WordPress.
There are averagely 17 posts published on WordPress every second, yes, second.
Since it was first released in May 2003, WordPress has never failed to amaze the world. At this point, it's being used by 26.5% of all websites at the very moment. The number of users who starts putting their trust in this CMS is constantly rising. With this said, we wanted to offer you a great post featuring a plethora great resources, advice and plugins to make your WP site great.
To start, WP can be misleading sometimes when you first start out, it only takes some real efforts to get everything under control. You can read a great article HERE from the people at WP Newsify on What you should and shouldn't do on WordPress. While there are a ton of guidelines and unspoken rules, this list is a great start.
A great WordPress site is the sum of it's parts!
Plugins- The best part about a WP site is the vast amount of plugins available. With plugins, you can add unlimited functionality, individuality and flare to your site. There are always new ones being offered. It's beneficial to you to stay on top of them. The people at webcreate have put together a great list of the top WP plugins of 2016. It's a collection of premium and FREE WordPress Plugins for your WordPress website. Professional must-have plugins 2016 with BEST features and usability. Find the list HERE
Social Media- From our friends at LINE25, you can use these great social WordPress plugins  for interacting with your visitors and choose the ones you think are the best fit for your own or your client's website! These great social WordPress plugins will improve the relationship you have with your readers/visitors/clients and also add some cool social media features to your site! Looking for adding polls, chats, gallery feeds to your site? This list has it all! Check out the list HERE
SEO tools and Analyzers- Again, from our friends at LINE25, You'll want to bookmark this article! They've gathered 20 free SEO tools and website analyzers for online marketers. These amazing SEO tools will help you analyze your website traffic, check for broken links, check and optimize your website's speed, check your Google rankings, and more!The best thing is that these tools are free to use. Some of them may have daily usage limits for the free version and even premium options. You can get useful info out of all of them with the free versions as well. Check them out HERE
We'll keep scouring the web for all kinds of goodies and you'll always be the first ones we share it with. Happy Designing!