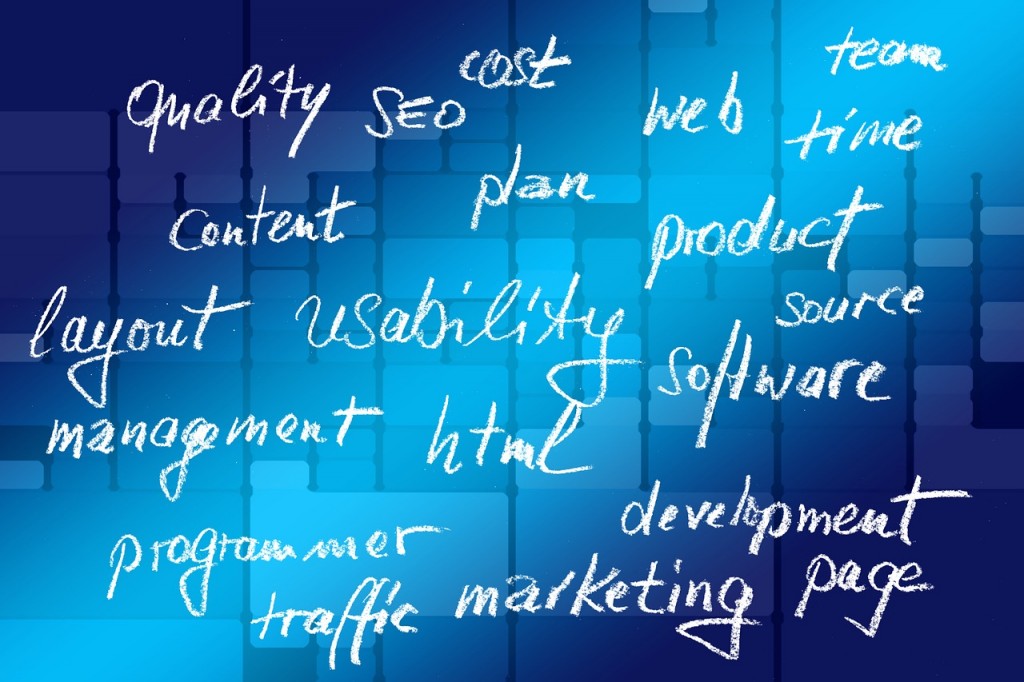 So you have a website, now what? Don't forget website maintenance.
When you buy a car, you don't just get one oil change and forget about it right? You may think just because you have a website built that you're done and have nothing to worry about. You couldn't be more wrong. Website maintenance is almost as important as building the website itself  and should not be taken lightly.
Now website maintenance may sound very technical and back end and it can be. As a user and owner of a website though, it doesn't have to be. Maintaining your website can be as involved as installing security and analytical plugins, or search engine optimization, checking weekly and monthly breakdowns of web traffic, visitor actions and a slew of information available nowadays.
It can also be as simple as updating photos and profiles or refreshing content. The most basic of all, posting new content. Most websites are built on a WordPress format. The most simple feature available in WordPress is the ability to blog. Now, while not all websites and professions might have a reason to utilize a blog, a majority can find a reason. The best way to rise up in the ranks of Google is to continually be adding content and links to and from your website.  Google wants to see that your website is being consistently edited.  If you have fresh content on a consistent basis, be it monthly, bi-weekly, weekly or daily, you more than likely have social media channels that you can also be posting to. When you post, be sure to post the links to your social media channels and link back to your website. This also helps your site rise in the ranks.
main·te·nance (

noun) – the process of maintaining or preserving someone or something, or the state of being maintained.
There is also a great variety of plugins to help you keep your website maintenance maintainable. It can be overwhelming and you might want to leave some things in the hands of professionals.
Google analytics
lets you analyze and summarize what your website visitors are doing.
Wordfence
is a great security plugin that offers a wide variety of security features to protect your website and it's content.
Social Media Auto Publish
is a great tool for saving you some legwork and helping you spread your content to your social media channels.
These are just a few examples. If you're not sure of what you're doing, ask your web designer for help. It's worth the money to have these things taken care of, that is, unless you don't care about your website's exposure. Your website should always be expanding, evolving and adapting to your business's needs. If you paid a professional designer or you made it yourself, what's the point of having one if it's not working for you? The days of simply having a website just to have one are over. Don't let your website fail you.