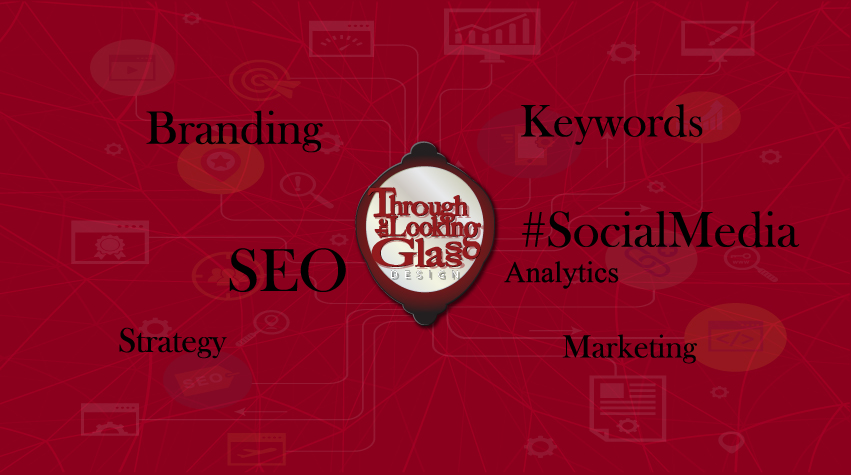 Creating A Successful Brand
According to Wikipedia, A brand is a set of marketing and communication methods that help to distinguish a company from competitors and create a lasting impression in the minds of customers.
Some people think it's just a logo. Some think it's all about your tagline or a catch phrase. In reality, "a brand's visual identity is the overall look of its communications. Effective visual brand identity is achieved by the consistent use of particular visual elements to create distinction, such as specific fonts, colors, and graphic elements. At the core of every brand identity is a brand mark, or logo."  Now the logo is not the most important piece, no matter how good your logo is, without good branding, it's just a good logo. It's more than just the sum of it's parts. It's how your customer base perceives you, interacts with you and shows their loyalty to you. There are so many things to consider, you really need to take the time to set up a plan and then, follow through. The days of people only seeing your business in print are long gone. Social media and online presence play an ever growing part in a successful brand.
Our friends at Inkbot Design have put together a great article that touches on the important points to help you create a successful brand for your business.  You can read the article HERE.
With that in mind, when it comes time to creating the professional look, you should go to a professional.
an Don't put the time and effort and research into your business and then cut the last corner. If you want to strengthen the perceptions of your business, then a strong brand image is a must have. A good brand identity design differentiates your product or services from the others. It provides the customers with a strong reason to choose you over your competitors.  The logo design of your business is one of the more important aspects of the Branding process. However, many businesses do not realise the importance of the Logo design for future development. If you do not have a logo that can make an impact on a client's mind, then you are on the losing side already. You need to have a logo that is both eye-catching and memorable. If you hire a graphic designer, they will take care of the essential qualities that your logo should have. Don't take our word for it, read this great article HERE from the good people at Inkbot Design on why you should hire as graphic designer.