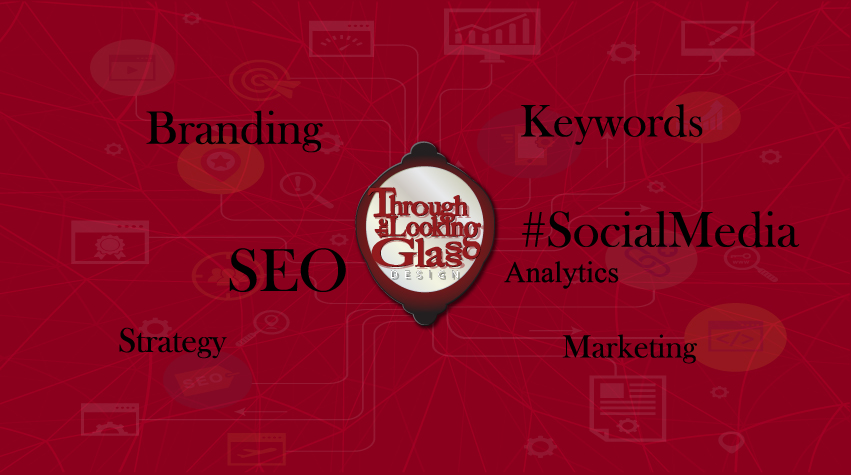 A Collection of Marketing Tools for Better Content
What marketing tools are in your toolbox?
There is no right recipe for marketing. You need to experiment with marketing tools out there and when something doesn't work, try something else. There are so many resources and tools out there today and this article from the Content Marketing Institute gives you 30+ tools to try out. Look through them read the descriptions, see what others have to say about them and start experimenting. Don't lock into the first one that appears sufficient and don't pay for services/subscriptions until you're sure that's the one for you.
Like I had said before, there is no wrong or right, there is only what works the best for you. Don't be afraid to try something new, try combinations of new ones with ones you might be already using. In my opinion, you can never have enough tools when it comes to marketing. These tools are broken down into categories such as: Research, Engagement, Promotion, Measurement, Process/Workflow and Visuals. You can read the full article HERE…good luck!