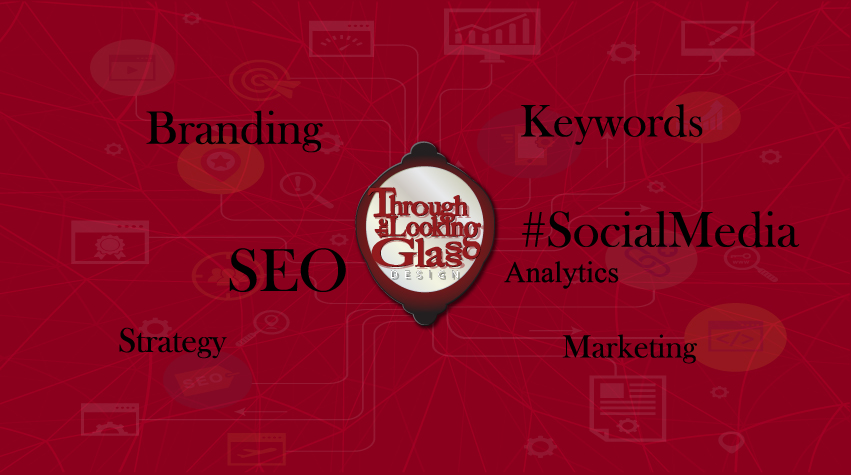 19 Tools to Create Social Media Content
Are you looking for new ways to create social media content?
Consider yourself lucky if you answered no. Social media content is a beast with a never ending appetite. You need to make sure you are providing them with fresh, new content. You want to catch and hold your clients/fan base/customer's attention. Something that keeps them coming back for more. Here is a great list of tools to help you keep that social media content fresh and up to date from our friends at the Social Media Examiner.
"Consider this: According to Salesforce, almost a quarter of all adults online are on at least two social media networks. It's no surprise that each social networking site is unique in its audience and content. This makes it crucial to diversify your marketing strategy to interact with your customers where they are in the medium that best fits the network.
Whether you're looking to convert outdated or overused content, or think a complex piece of content would be best served in bite-sized pieces, don't miss out on an opportunity to reach a larger audience by presenting content in a new way."
The best part is a majority of these tools are free. You check out the list here: 19 tools