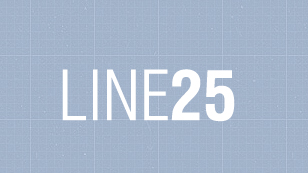 40 Poster Design Projects With Unique Concepts
Posters are an essential part of advertising an upcoming event; Whether it's an upcoming film, an album debut, or an inauguration party, you will need a beautiful poster to attract people's attention. A great poster must make a good impression and must have a strong impact on the viewer. If you're working on designing a unique poster, we're sending some inspiration your way!
From our friends at LINE25 Click HERE to check them out.